Healthy Kidz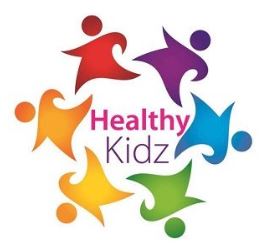 Healthy Kidz is a comprehensive, evidence-based, outcome-focused, engagingphysical fitness programme that aims to give physical literacy the same level of importance as academic literacy on the school curriculum.
All our pupils participate in weekly 45 minute sessions to build strength, fitness, flexibility and stamina. You have only to see the rosie cheeks and smiling faces at the end of each session to see the benefits!
The cost of the programme is £20 per child per year and we use our annual sponsored walk to raise the funds to cover the following year. P1 pupils pay £2 per month for their first year.
News
6th Sep 2018
'Huff & Puff' is a great way to start the school day. Fresh air in our...
28th Sep 2017
The Healthy Kidz team visit our school every Monday and Wednesday. There are...
Killylea Primary School, 150 Killylea Road Killylea Co. Armagh BT60 4LN Northern Ireland Phone: 02837 568621