Welcome
Small School...Big opportunities!
Welcome to our new website. Killylea Primary School is a small rural primary school set in the heart of the community.
Our vision statement is "We want our pupils to achieve their fullest potential in a safe, happy and stimulating environment supported by the whole school community."
We hope you find our website useful and informative. You will see that we are a busy school, committed to high standards across the curriculum with fantastic opportunities for all our pupils.
If you wish to know more or would like to visit the school please feel free to contact us and we will be only too happy to help.
Latest Photographs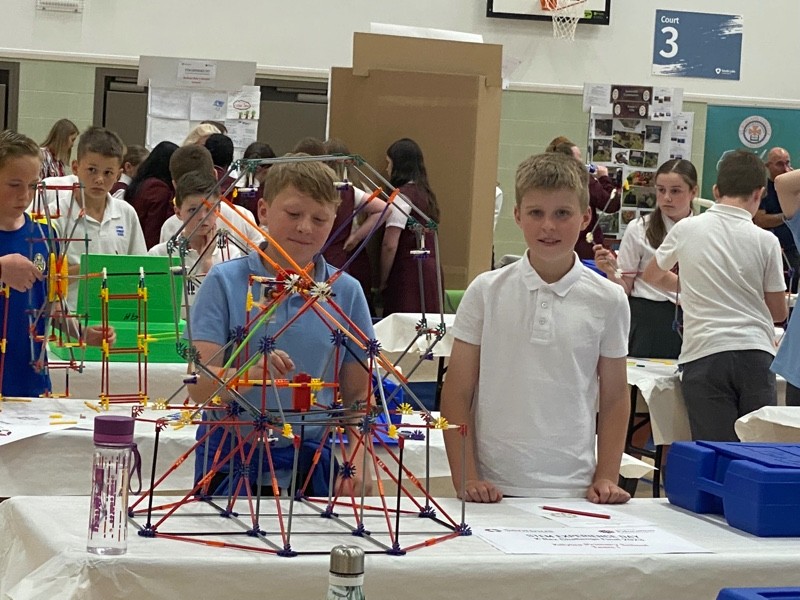 Upcoming Events...
Monday, 2nd October 2023
School Fund Due (£10 per term per family or £25 for year)
Wednesday, 4th October 2023
BIG EXPERIMENT DAY
Thursday, 5th October 2023
P1-3 Football Coaching (2-3pm)
P4-7 Football Coaching (3-4pm)
Tuesday, 10th October 2023
Whole School Flu Vaccine
Thursday, 12th October 2023
P1-3 Football Coaching (2-3pm)
P4-7 Football Coaching (3-4pm)
Killylea Primary School, 150 Killylea Road Killylea Co. Armagh BT60 4LN Northern Ireland Phone: 02837 568621